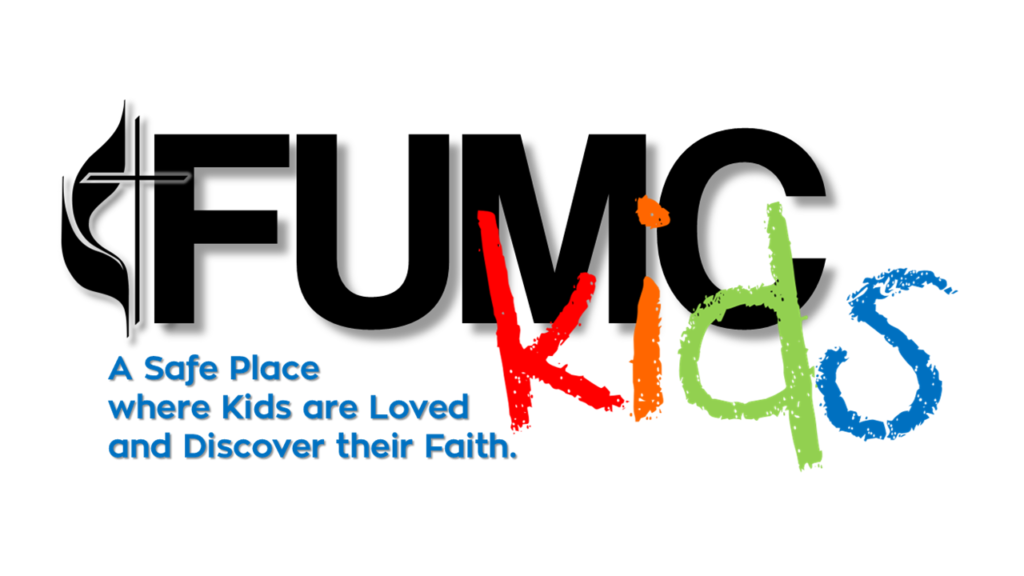 1. A Place Where Children Feel Safe
2. A Place Where Children Are Loved
3. A Place Where Children Discover Their Faith
Sundays – Sunday School (during 10:15 AM Service)
Wednesdays – KidsZone (6:15 – 7:15 PM)
Questions? Please contact Karen Jonas at 620-241-3626 or at karen.jonas@mcphersonfumc.com
Wednesday Nights  6:15 – 7:15 PM
PreK (4 year olds) – 5th grade
Come join us on Wednesday Nights for ridiculous fun, passionate worship and creative learning designed with your child in mind!
Questions? Please contact Karen Jonas at 620-241-3626 or at karen.jonas@mcphersonfumc.com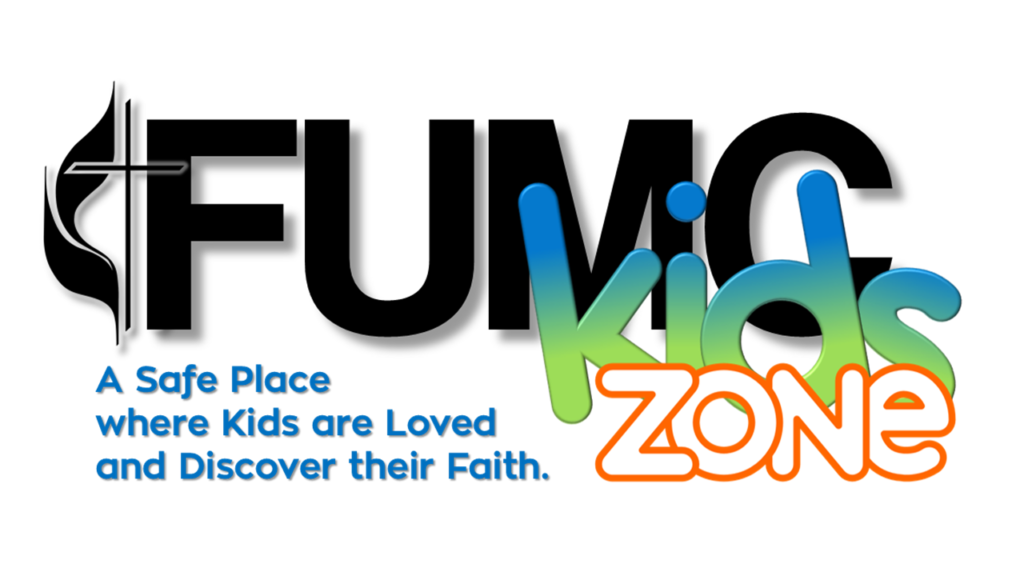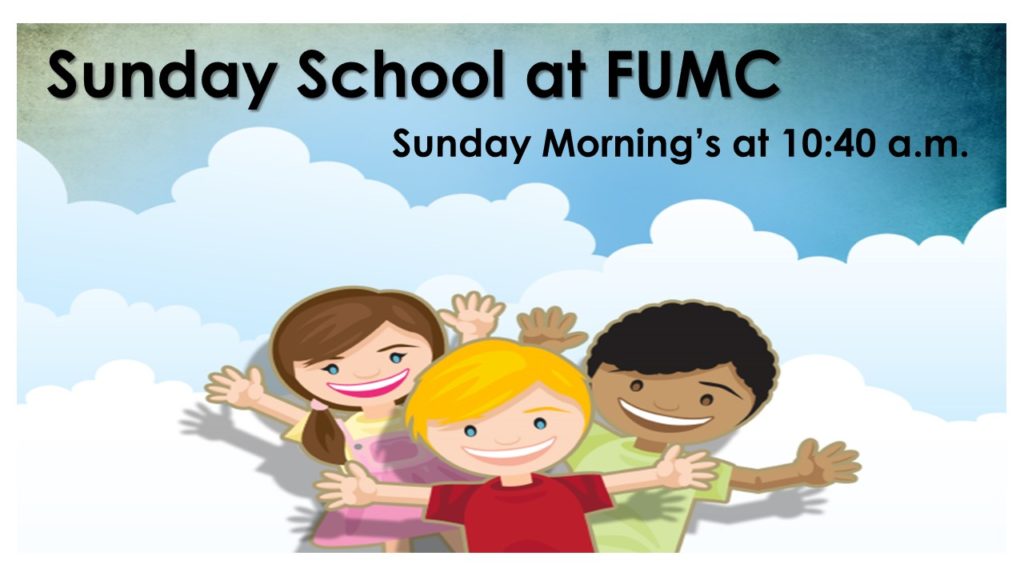 Sunday School at FUMC takes place at the 10:15 worship service during the sermon time.

Any 3 year olds through 5th graders are invited to participate in their age-level classrooms and watch a short DVD clip about the lesson and do an activity. The children will return during the offering time.

Children are also welcome to stay in worship with their family.
SEASONAL CHILDREN'S PROGRAMS
3rd Grade Bible Class (Fall)
Vacation Bible School (Summer)
Nursery is available during both worship services on Sunday mornings for children up to age 6 located in Hess Hall, Room 106.
Nursery services are also available for family date nights as part of our Young Families program.