Welcome to First United Methodist Church!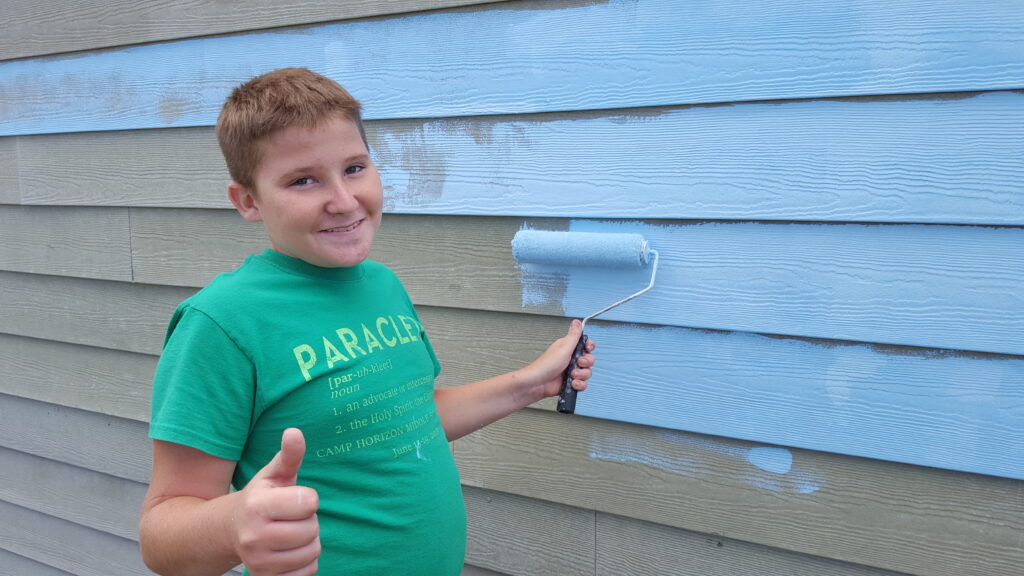 We are a servant church where new and lifelong Christians are becoming deeply committed followers and servants of Jesus Christ.
"For the Son of Man came not to be served but to serve." (Mark 10:45a)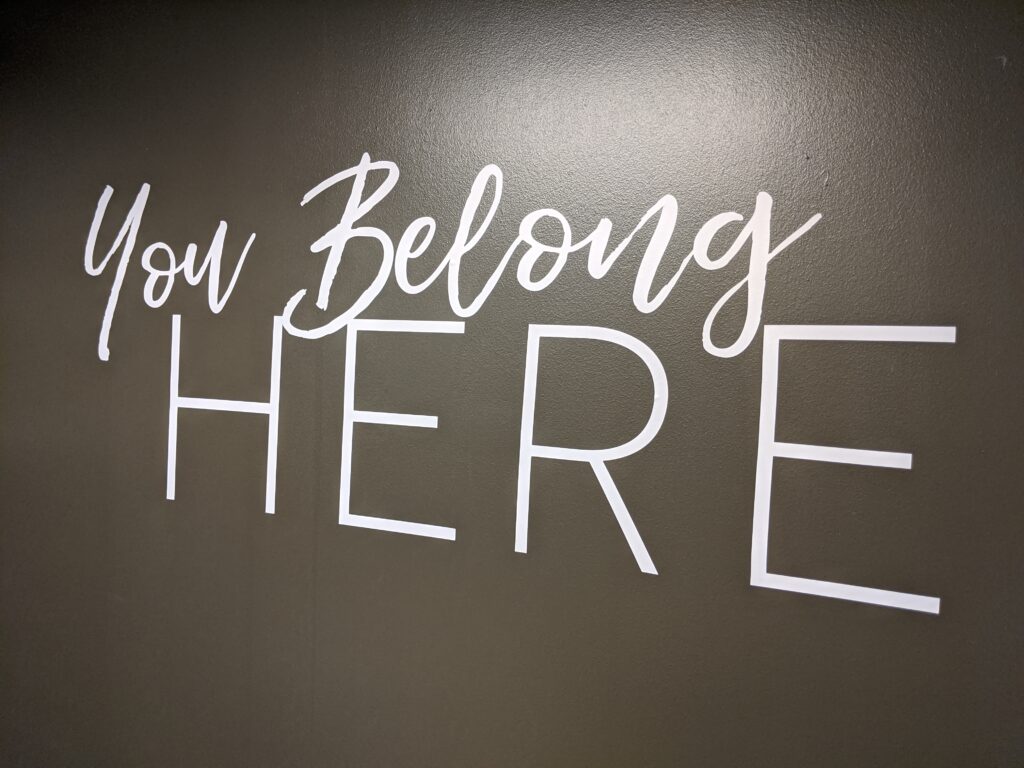 Our mission as a church is to SERVE in our church, our community and our world.
Seek
Educate
Relate
Value
Embody
We are sent into the world to seek those who do not know the Good News of God's love, grace, and hope in Jesus Christ.
"Go therefore and make disciples of all nations, baptizing them in the name of the Father and of the Son and of the Holy Spirit" (Matthew 28:19)
We educate Christian disciples through a lifelong process of faith formation and transformation.
"And teaching them to obey everything that I have commanded you. And remember, I am with you always, to the end of the age." (Matthew 28:20)
We relate Christian disciples to a new community built on the love of Christ.
"I give you a new commandment, that you love on another. Just as I have loved you, you also should love one another." (John 13:34)
We value God above all else – putting God at the center of our lives. This is expressed through our worship of God, and the stewardship of our time, talent, and resources.
"He said to him, 'You shall love the Lord your God with all you heart, and with all your soul, and with all your mind.'" (Matthew 22:37)
We embody Christ in the world by becoming channels of Christ's compassion and justice.
"The Spirit of the Lord is upon me, because he has anointed me to bring good news to the poor. He has sent me to proclaim release to the captives and recovery of sight to the blind, to let the oppressed go free, to proclaim the year of the Lord's favor." (Luke 4:18-19)