We are committed to growing deeper in our faith, wider in connection in our community, and more joyful. We have a variety of groups that meet on an ongoing basis. We also have short-term studies that meet in the fall and spring.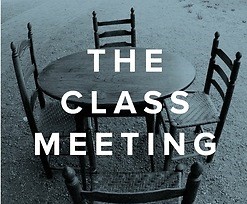 Group Leader: Scott Reimer
Frequency: Weekly
Growing deeper into relationship with Jesus through a transformational small group experience.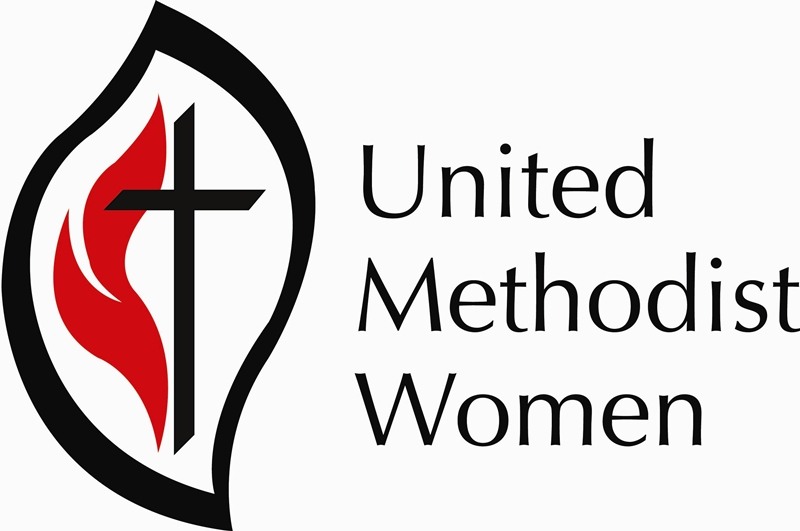 Group Leaders: Darla Williams
Frequency: Monthly
Looking to join a group with other women that have kids in school and understand the crazy stage of life you're in right now? This circle is for you! We're a group of women that like to make a difference in our community in a way that still fits our busy schedules! Come join us!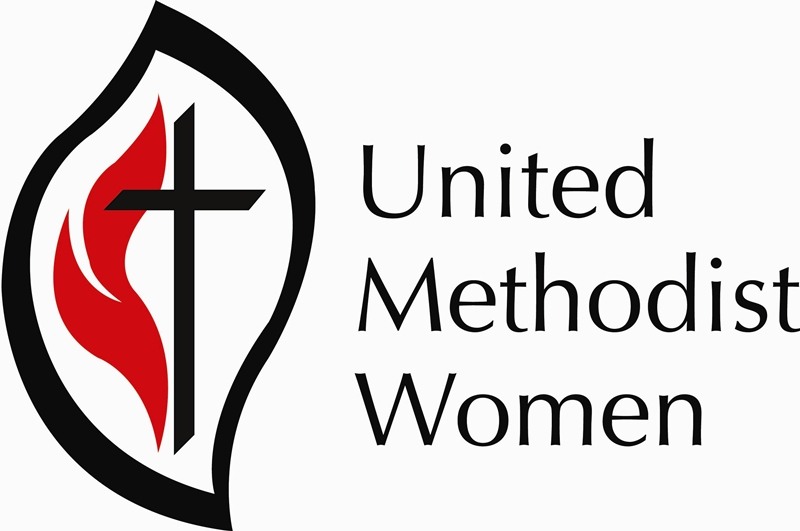 Group Leaders: Joyce Hall
Frequency: Monthly
Meetings usually include spiritual growth, a program, conversation and treats. Come join us as we grow our Circle together!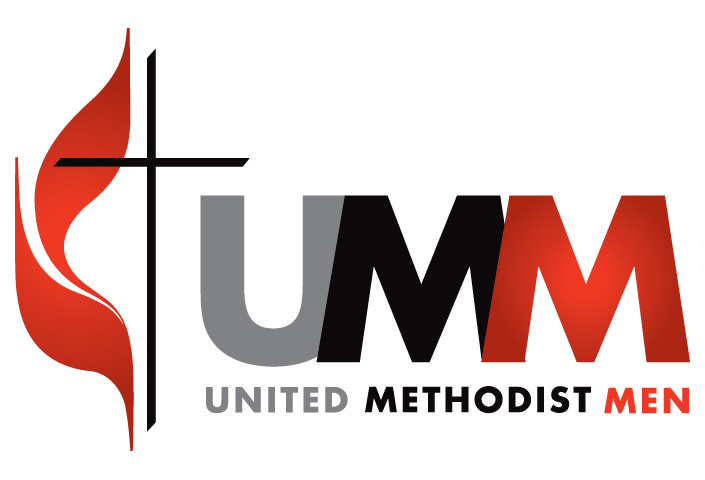 Group Leaders: Scott Reimer
Frequency: 1st Thursdays of the Month @ 6:30 PM
Guys gather together for fellowship and growth in living as disciples of Christ. If you're looking to join a group of men that seek to spur each other on in Christ, this is the place for you!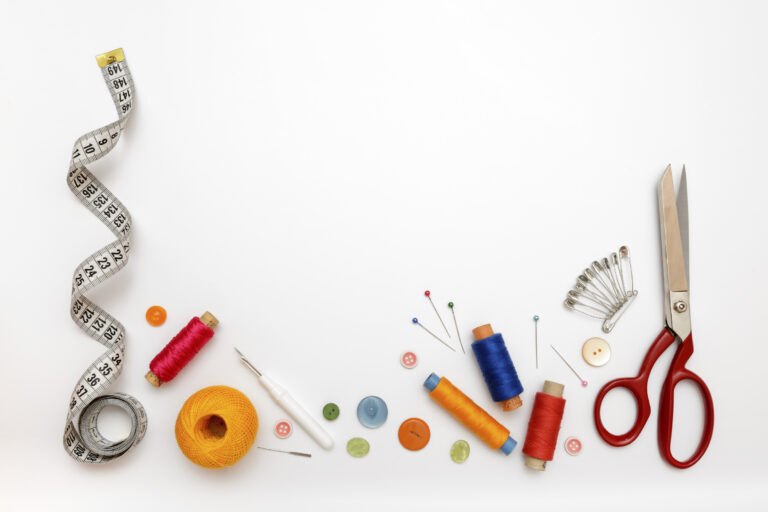 Group Leaders: Manelia Stephenson
Meeting Times: Last Monday of the Month – 9:00 AM to Noon
This group is open to sewers of all skill levels and would be a great place to learn some new tricks too! We work on machine made quilts and other sewn items. Much of the actual work is done at home. We give much of what we do to charity and sell items to raise funds for missions.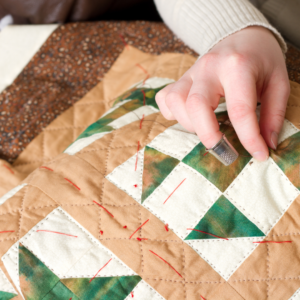 Group Leaders: Sheryl Messenger
Meeting Times: Wednesdays @ 9:00 AM
We work on custom hand quilting on quilt for individuals. Monies earned go toward mission work through United Methodist Women.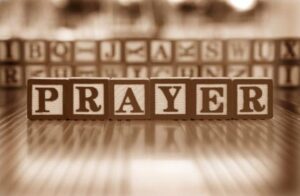 Group Leader: Judy Sawyer
Meeting Times: Thursdays @ 9:00 AM
"Do not worry about anything, but in everything by prayer and supplication with thanksgiving let your requests be made known to God."– Phillppians 4:6
If you'd like to join others in regularly praying for our church members, leaders and the world, then the prayer team is the place for you!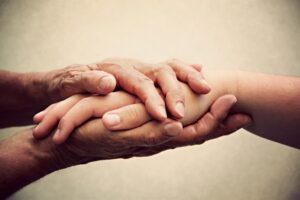 CONGREGATIONAL CARE MINISTRY TEAM
Group Leaders: Deacon Jeanne Koontz
Meeting Times: 4th Tuesdays @ 10:30 AM 
Congregational Care Ministry Team ministers are trained to be ambassadors of the church offering God's healing presence. They visit others, send cards, call, and provide support to those who have requested care.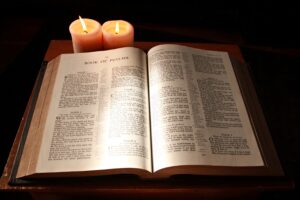 Group Leaders: Various
Meeting Times: Sundays @ 9:30 AM
The Partners in Christ Sunday School Class meets weekly to share life together, study scripture, and hear how God is at work in their lives.
Group Leaders: Various
Meeting Times: Sundays @ 9:30 AM
Opportunity to connect with others on Sunday in a small group setting and engage in discussion.
We also have access to stream bible studies and other devotional videos online through Amplify Media. Registration information is shown below.