There is a place for you here at First United Methodist Church!
Watch our latest sermon series.
God's Word changes lives and is at the center of every service.
Gather with us on Sundays at 8:30AM & 10:15AM
At FUMC we're all about SERVE-ing – Seek, Educate, Relate, Value & Embody!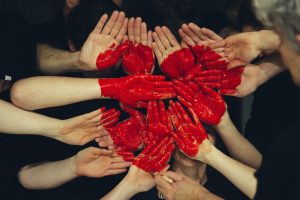 We are a church that wants to make a difference in our community and our world.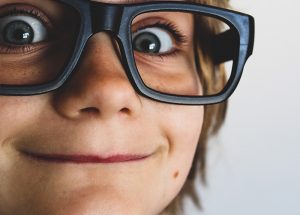 Church is all about family. We have exciting, Bible-centered lessons for kids of all ages!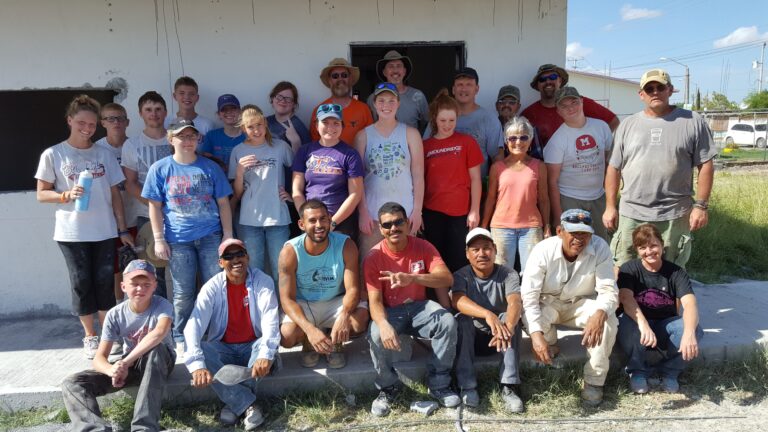 We love to serve God and serve others in our community and around the world.
If you need help with transportation let us know!
SERVICE TIMES
• Sundays at 8:30AM & 10:15AM
OFFICE HOURS
• Monday – Thursday | 8:00 AM – 4:30 PM
CONTACT INFO
• (620) 241-3626
ADDRESS
• 1200 E. Kansas Ave.
McPherson, Kansas 67460
Got Questions? No Problem! Fill out the form below and we'll get back to you ASAP!